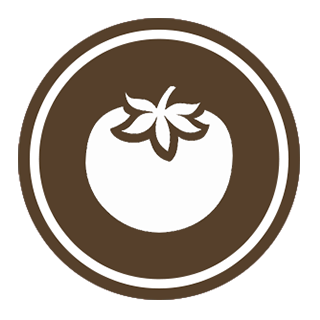 Reduce Food Waste
NFFM aims to extend the shelf life of chili, turmeric, and ginger to reduce post-harvest loss by 40%.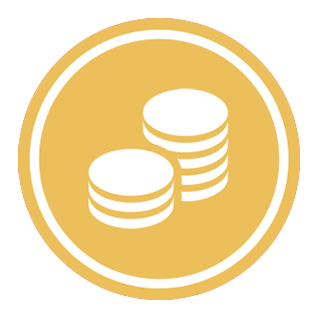 Increased Income for Local Farmers
Smallholder farmers are able to increase their annual income by 25% because of hassle and contamination free drying, and no food losses. The dried products standards are of high quality and hygienic standards, ready for local, high-end supermarkets and export markets.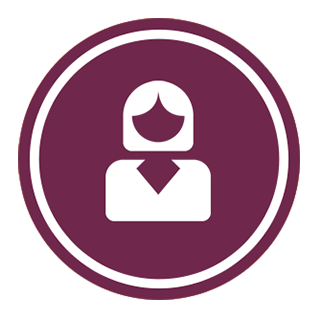 Create Jobs
Our target is to create employment for local communities and integrating them as part of NFFM operations and value-chain.